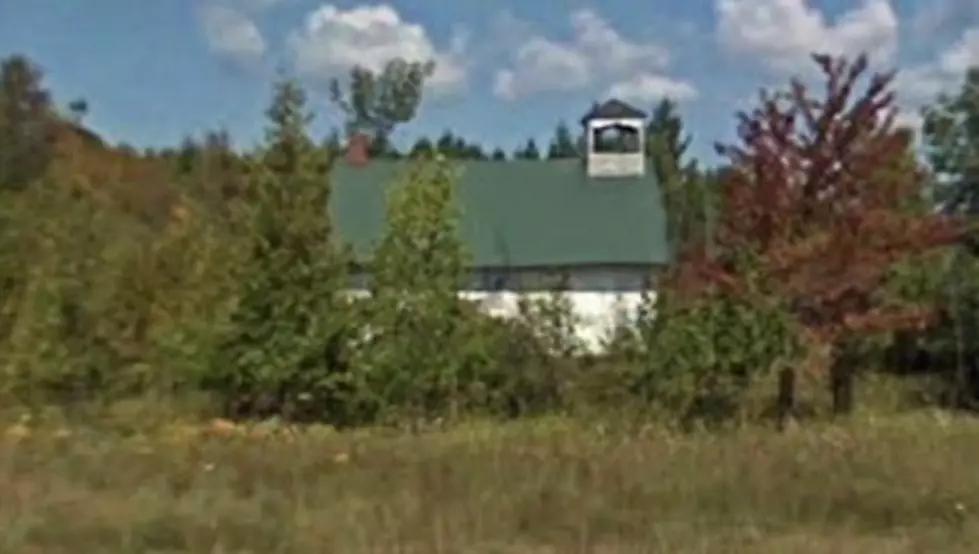 The Michigan Ghost Town of Ocqueoc in Presque Isle County
Google Maps
The community known as Ocqueoc was never really a town or village...it was intended solely as a postal station in Presque Isle County.
The post office was acquired in 1893 which doubled as a general store, with Charles Glawe as postmaster and storekeeper.
By 1910 the population was 26, and in 1917 postmaster duties were handed to William King.
Ocqueoc was named after the township of the same name, which in turn was named after the Ocqueoc River. As for the meaning of 'Ocqueoc' it's a Native American term but its meaning is debatable; it may mean 'crooked waters' or 'sacred'. Speaking of waters, Ocqueoc Falls are just 2 ½ miles southeast, the largest falls in the lower peninsula!
Ocqueoc can be found on maps and it's an interesting little drive-thru when you take your roadtrip. It's located at the junction of North Allis Highway and North Ocqueoc Road, 33 miles southeast of Cheboygan and 44 miles northwest of Alpena.
By the way, 'Ocqueoc' is pronounced 'ock-kee-ock'.
NOW TAKE A TINY TOUR OF OCQUEOC
The Wooden One-Room Schoolhouse
Vintage Photos of Ovid
Fowlerville, Then-and-Now
Vintage Photos of Laurium, Michigan
Vintage Photos of Laingsburg