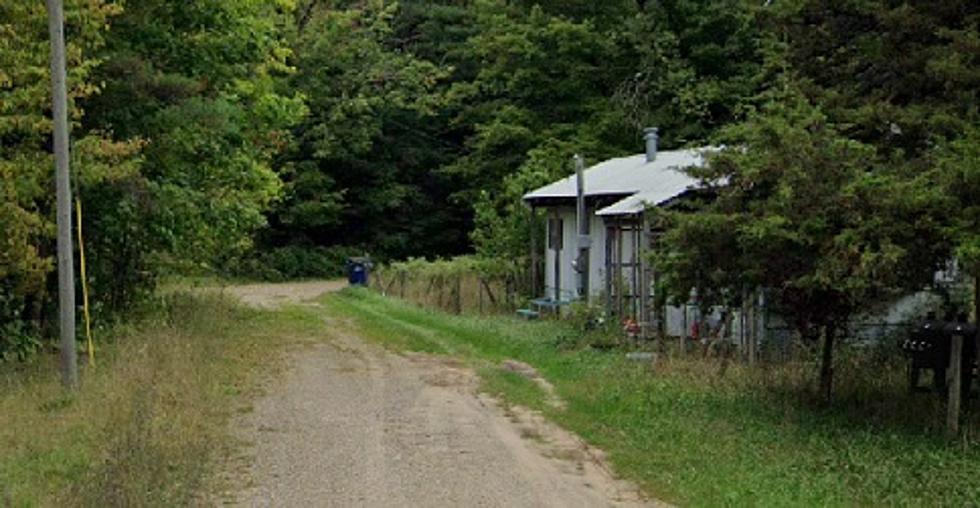 The Shadow Town of South Boardman: Kalkaska County, Michigan
Google Maps
In the not-too-distant past, the Michigan village of South Boardman was described as a ghost town, located about 25 miles southeast of Traverse City, near the Traverse City State Forest.
But it may fall into the 'shadow town' category, as there are a good number of homes among a few old structures.
South Boardman was settled in 1872 and had a population of a mere 25. By 1918 the populace had grown to about 400 people and business was prosperous, thanks to the logging industry.
At one time, this little town boasted having a boarding house, four churches, flour mill, two hotels, three lumber mills, post office, and five saloons. Even so, early residents had no store where they could buy groceries...they had to walk 25 miles to Traverse City for their food and walk back again.
But only 5 short years later - 1923 - the town became all but deserted thanks to a fire that swept through the business district and destroyed the shops, stores and establishments. Nowadays the downtown area just has a museum and post office, and some old shops that have been turned into homes. There's a Legion Post near the railroad tracks that looks like it may have been an old depot. Down the neighborhood streets are some old and newer homes.
The town is located in Kalkaska County, Boardman Township, at the junction of US-131 and Boardman Road.
It's another little interesting stop to add to this year's Michigan Roadtrip. Check out the photo gallery below!
Enter your number to get our free mobile app