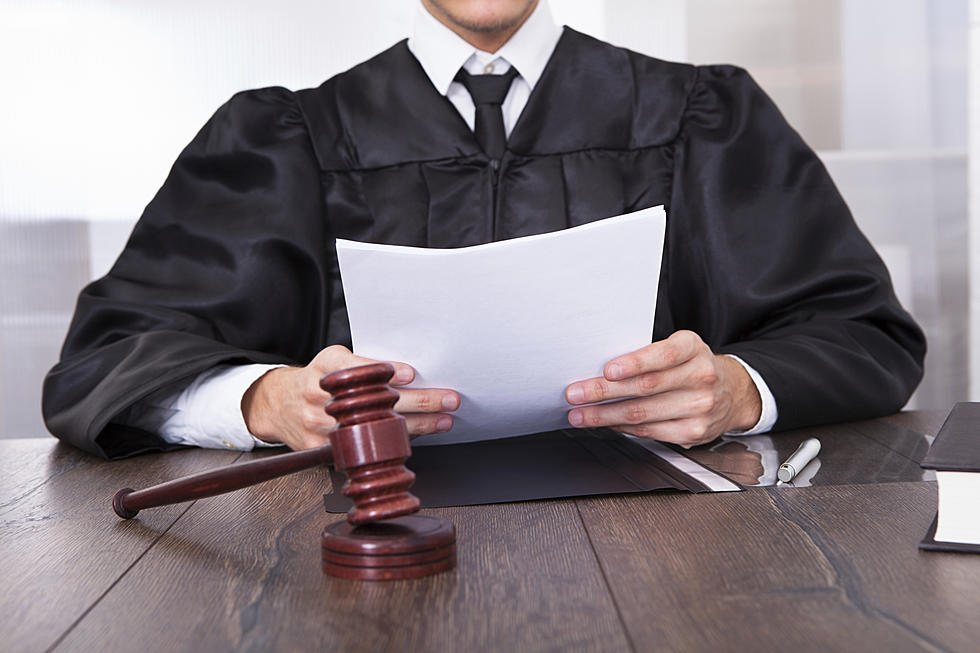 Battle Creek Man Has Convictions Thrown Out In 2010 'Shaken Baby' Case
AndreyPopov, ThinkStock
A Battle Creek man who spent nearly nine years in prison after he was convicted of charges related to the death of his five-month-old son has now had his convictions vacated by the Michigan Appeals Court.
35-year-old Shawn Brown was convicted of voluntary manslaughter and second-degree child abuse in the death of Shawn Brown, Jr. in 2010, in Calhoun County Circuit Court. Prosecutors alleged that Brown violently shook the baby, causing fatal brain injury; he claimed that he had been feeding the boy when he began choking, with his efforts to save him by patting his back being unsuccessful and he then stopped breathing. The State presented numerous medical experts saying that the child suffered damage to his lungs and brain, while the defense didn't present any experts.
Brown was found guilty as charged and sentenced prison.
The basis of the appeal in this case was the issue of expert witnesses; prior to the trial, the defense filed a motion asking for the funds for an expert witness, which was denied by the trial court. In a hearing July 25, the Michigan Court of Appeals found that Shawn Brown's was deprived of his right to effective assistance of counsel, stemming from how his defense requested these funds. As a result, they vacated his convictions and sentence, and ordered a new trial.
It's unclear if this ruling will prompt the Calhoun County Prosecutor's Office to get ready for a new trial, or to potentially drop charges. If the charges are dropped or a new trial finds him not guilty, Shawn Brown could potentially be eligible for financial compensation for his time spent in prison.