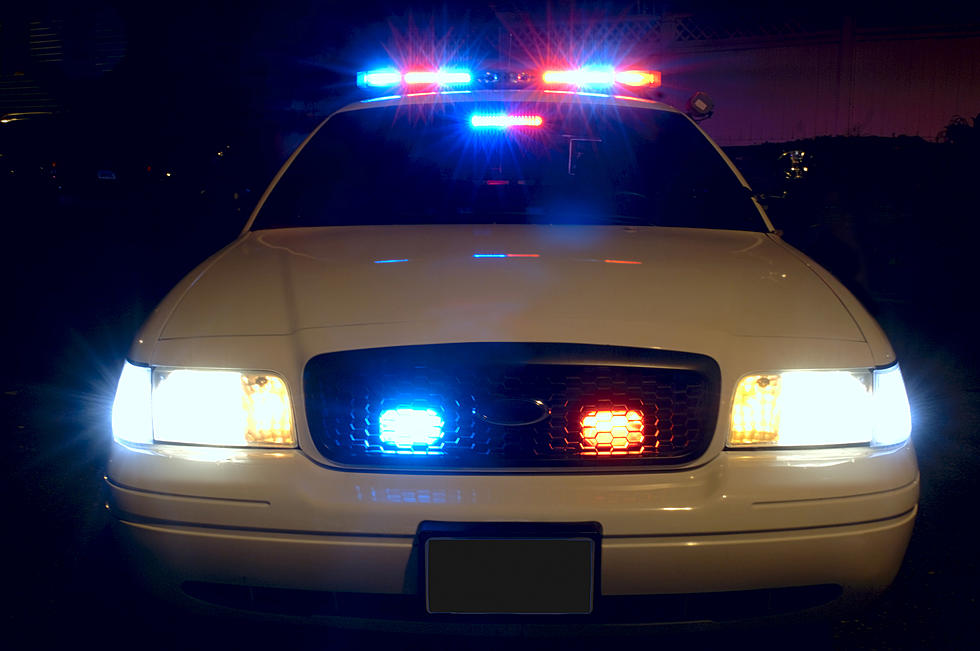 State Police Conduct Sex Offender Compliance Sweep In Kalamazoo
Carolina K. Smith,M.D./Thinkstock
The MSP says that earlier this week, their Sex Offender Registry Enforcement Unit swept through Kalamazoo to verify that registered sex offenders are reporting the required information accurately to authorities. Out of 286 residences they contacted, 11 violations were discovered, and 51 residences apparently didn't have anyone home; police will revisit those offenders at a later date.
As well, two people on the list were found to have passed away some time earlier.
In Michigan, sex offenders need to regularly report to local law enforcement their address and other information. The reports must be made in person, and the frequency and type of information that needs to be reported depends on what the offender was convicted of.
If a change is made to any of this information and the offender doesn't report it, they face a four year felony.